Thursday, March 22, 2012
Sounds Good on Paper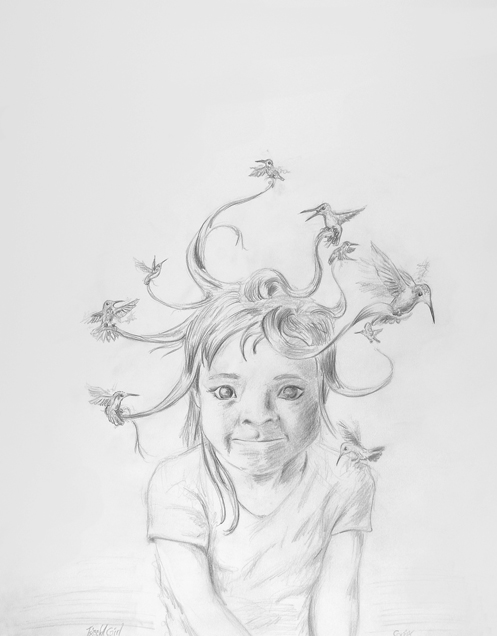 It's been a pretty crazy last couple of weeks here at Petley Jones Gallery. While everyone walks around peacefully out in the snow/rain/hail/sun (whatever Vancouver decides to throw at us for the day), we've been busy gearing up for next Thursday's opening including making, designing, and printing Sounds Good on Paper exhibition catalogues. 
Sounds Good on Paper opens March 29th, from 6:30-9pm and after hours of labour, edits, computer crashes, re-edits we can also happily say that the Exhibition Catalogue is done and ready to be taken home by all of you!
I won't talk too much about the exhibition, all of that can be found here at our exhibition page. 
I will say I had a great time writing the catalogue introduction, all drawn from conversations with Gwaai regarding his passion for Haida culture and his history. The full catalogue is available for purchase ($20 tax included) at Petley Jones Gallery (1554 West 6th Avenue, Vancouver BC 604-732-5353). 
Check out this "deleted scene" from the introduction that tells you a little more about "Ts'aahl Girl" (image above)
… "Ts'aahl Girl" (graphite on paper, 24 x 19 in.) may not adhere to "traditional" Haida forms but is, in fact, deeply rooted in Haida tradition. While researching his own Ts'aahl history, Gwaai discovered that it is "one of our rights to wear hummingbirds in our hair when we step out. When I learned that, [I was] ignited [by the] need to express that."